What are Kodak DCI Replacement Ink Cartridges?
Posted by Brandon Leip on 11th Jan 2023
In today's world, people are always looking for ways to save money without compromising quality. When it comes to ink cartridges for printers, it can be easy to fall into the trap of purchasing the cheapest option available, only to end up with a product that only lasts for a short time or doesn't produce high-quality prints. This is where affordable Kodak produced by DCI ink comes in.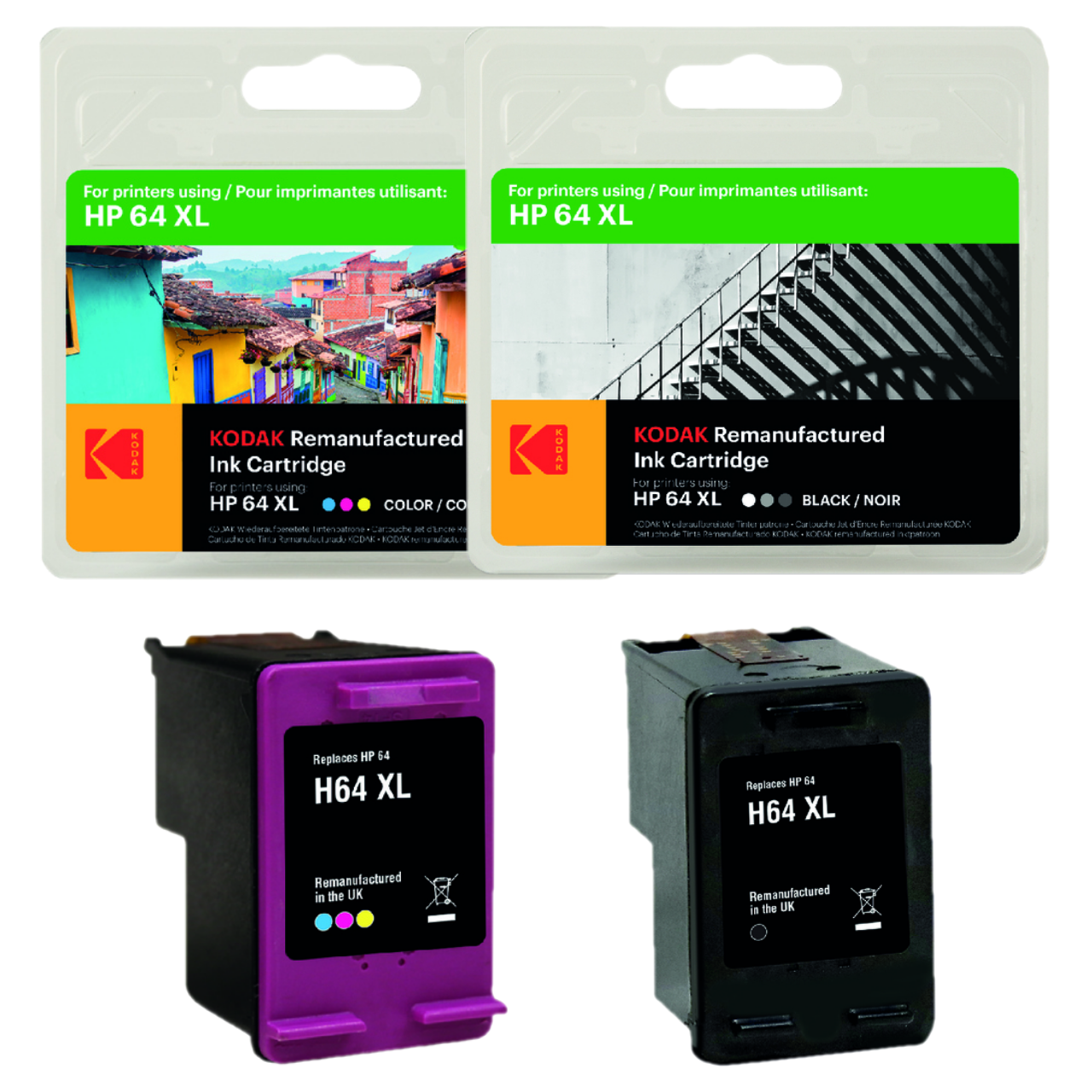 Compared to its competitors, our ink stands out for its superior quality and long-lasting performance. It's more affordable than many other options on the market and produces crisp, vibrant prints that are sure to impress. Whether you're a business owner, student, or just someone who likes to print at home, our ink is the perfect choice.
One of the main reasons that our ink is so much better than our competitors is its unique formula. Unlike other brands, our ink is specifically designed to work with a wide range of HP and Canon Printers, so you can be sure that it will work with your device. It also contains a high-quality pigment that produces rich, vibrant colors that won't fade over time.
Another thing to consider is the longevity of the ink. Our ink is known for its high yield, meaning that it lasts for a much longer time than other brands. you'll save money in the long run as you won't need to replace the cartridges as often.
A big benefit of our ink is that it produces very little waste compared to other brands. Our ink is designed to be used with the least amount of waste possible, so you won't have to worry about running out of ink quickly or constantly having to replace the cartridges.
Our ink is the perfect choice for anyone who wants high-quality prints without breaking the bank. Its affordable price, high-quality formula, long-lasting performance, and minimal waste make it the best choice for any type of printing needs. So, trust our ink for your printer, and you'll be amazed at the difference it makes in your printing experience!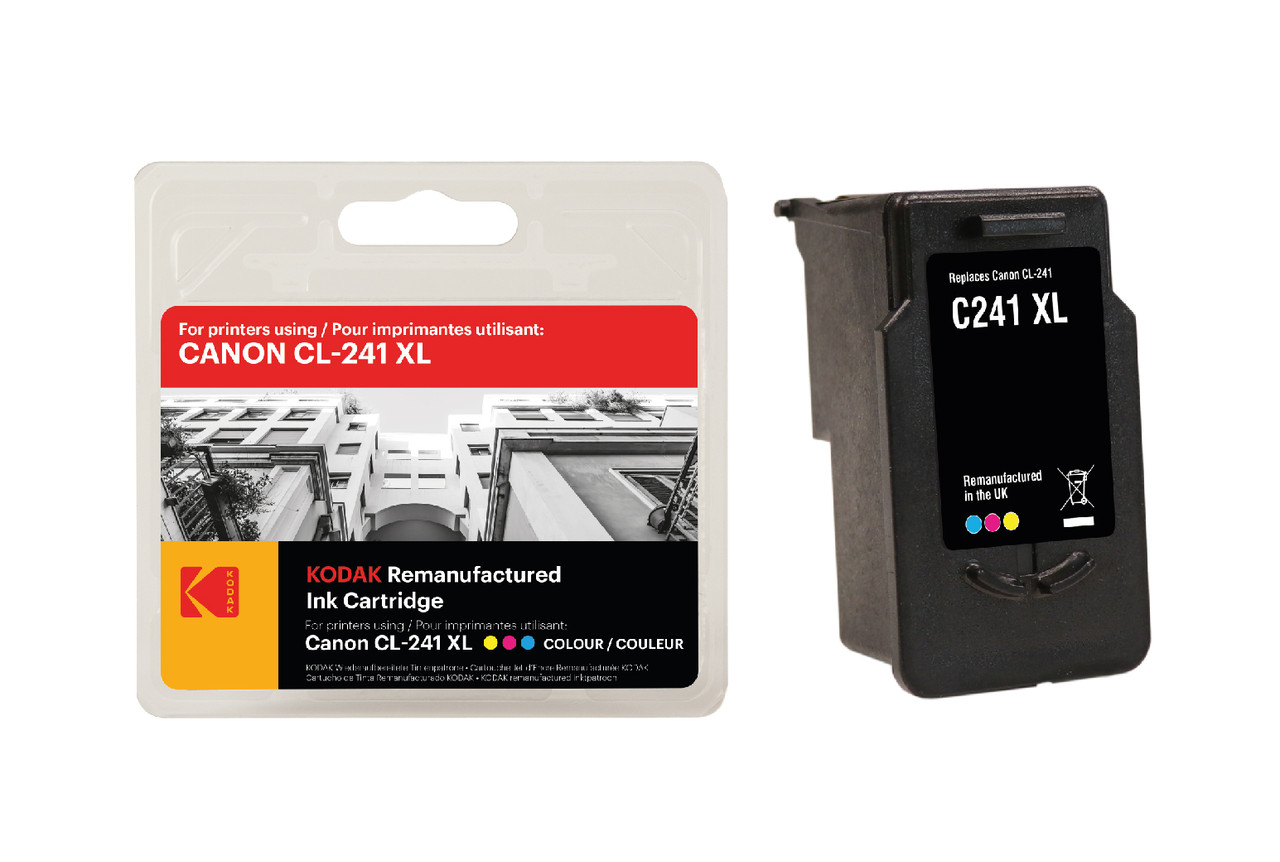 Putting your faith in a replacement ink cartridge can be hard but our makes it easier by providing such a high-quality and affordable replacement option. Not many replacement ink cartridge websites have the backing of such a big name brand as Kodak which is where we have the biggest advantage over our competition. When trying to get replacement ink for your HP or Canon Printer, go with a name you can trust in the industry.
Kodak is the replacement ink cartridge solution that you've been searching for. We have the ink cartridges you need for your HP and Canon Printers at a price you are sure to love. Ordering is quick and easy and with a flat shipping fee of $7.97, you'll want to grab your ink in bulk for sure! So come get the ink cartridges you need for your printer from Kodak DCI today, you will love the results you get from our ink.