How-to Replace Your Ink Cartridges
Posted by Brandon Leip on 8th Feb 2023
Replacing the ink in your printer can seem like a daunting task, but it doesn't have to be. With a few simple steps and the right ink, you can have your printer running like new in no time. In this post, we will go over how to replace the ink in your HP or Canon printer, and why Kodak ink is the best, most affordable, and highest-quality option for your replacement ink cartridges.
Step 1:
Turn off your printer and unplug it from the power source. This will prevent any accidental missteps while you are replacing the ink.
Step 2:
Locate the ink compartment of your printer. This can usually be found by opening the printer cover or by looking in the user manual.
Step 3:
Identify the specific ink cartridge you need to replace. You will usually have several cartridges in your printer, so make sure to replace the correct one.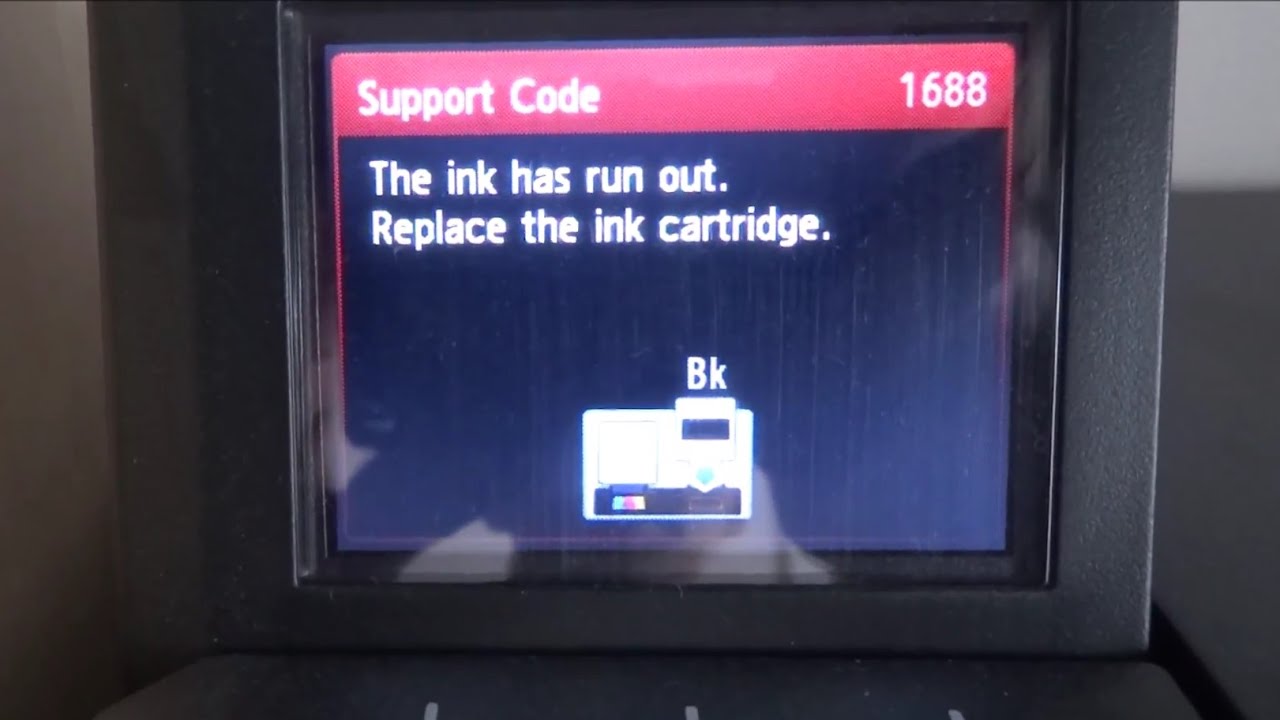 Step 4:
Carefully remove the empty cartridge from the printer by grasping it firmly and pulling it out.
Step 5:
Take the new cartridge out of its packaging. Make sure to not touch the ink nozzle or the copper strip, as this can cause the ink to clog or damage the cartridge.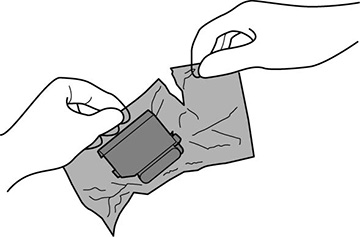 Step 6:
Carefully insert the new cartridge into the printer. Make sure it is securely in place and locked in.
Step 7:
Close the printer cover and plug it back in.
Step 8:
Turn on your printer and wait for it to initialize. This can take a few minutes.
Step 9:
Run a test print to make sure the new ink is working properly.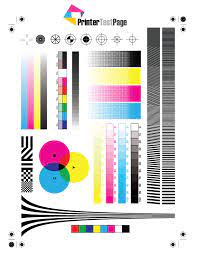 Now that we've covered the process of replacing the ink in your printer, let's talk about why Kodak ink is the best option for your replacement cartridges.
Kodak ink is known for its high-quality, long-lasting performance and affordability. Unlike many other ink brands, Kodak ink is specifically designed to work with HP and Canon printers. This means that you don't have to worry about compatibility issues or poor print quality.
Another advantage of Kodak ink is that it is made with a unique formula that prevents clogging and fading, ensuring that your prints are sharp, clear, and vibrant. Additionally, Kodak also offers a range of ink types, and color options, making it easy to find the right ink for your specific printing needs.
Another important point to note is Kodak's pricing and offers, they are generally considered to be more affordable than other brands, making it the most cost-effective choice for anyone looking to replace their printer ink.
In conclusion, replacing the ink in your printer is a quick and easy process, and using Kodak ink is the best, most affordable, and highest-quality option for your replacement cartridges. Whether you're printing documents, photos, or graphics, Kodak ink will give you the best possible results. With its high-quality performance and affordability, you won't have to worry about running out of ink or dealing with poor print quality ever again.